With self-care all the buzz right now, we have never been more aware of the need to breathe, unplug, and take a time-out from our busy day-to-day lives. While yoga, face masks, and digital detoxes can be a great temporary fix, sometimes what you really need is to step away. Far away. Other-side-of-the-world away. Take a next-level getaway with a me-cation: a vacation just for you, prioritizing your needs and retreating from the stresses of home. Here are our picks for the top five destinations for an idyllic me-cation.
1. Unplug from the Hustle in Portugal
The best way to unplug and disconnect from the screens and chaos that surround us every day is the distraction of a new destination–especially one so beautiful you can't help but look away from your phone. The western-most country of mainland Europe, Portugal boasts over 500 miles of picturesque coastline, and where the mountains meet the sea, you'll find stunning experiences that will make you forget all about your real life. From the vineyards, almond groves, and vast forests of the Douro Valley to the world-class surfing on the coast, Portugal is the ideal place to leave your worries behind and celebrate yourself.
Getting you there: Portugal Walking & Wine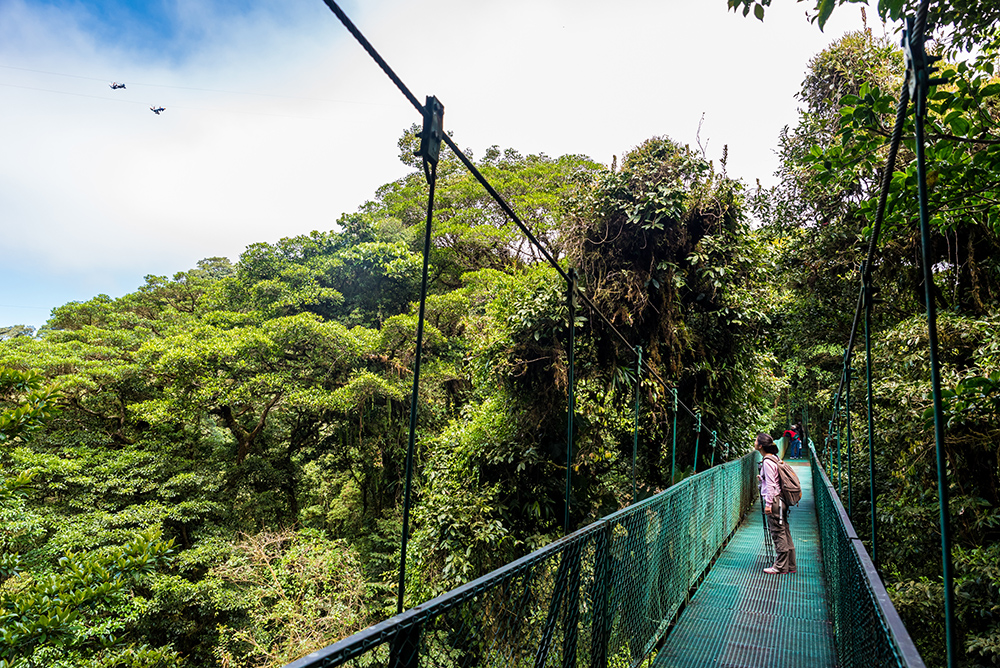 2. Retreat to the Jungles of Costa Rica
From the wildlife-rich waterways of Tortuguero to the dense jungle coastline of the Osa Peninsula, an area labeled by National Geographic as 'the most biologically intense place on Earth', Costa Rica's natural splendor makes an excellent retreat for travelers of all ages. See the rainforest firsthand, immerse yourself into the Monteverde Cloud Forest, and experience a remote getaway like none other on earth. From humpback whales to slow-moving sloths, from playful monkeys to colorful macaws, nature keeps you company as you explore and soak in all this unique country has to offer.
Getting you there: Costa Rica's Coastal Secrets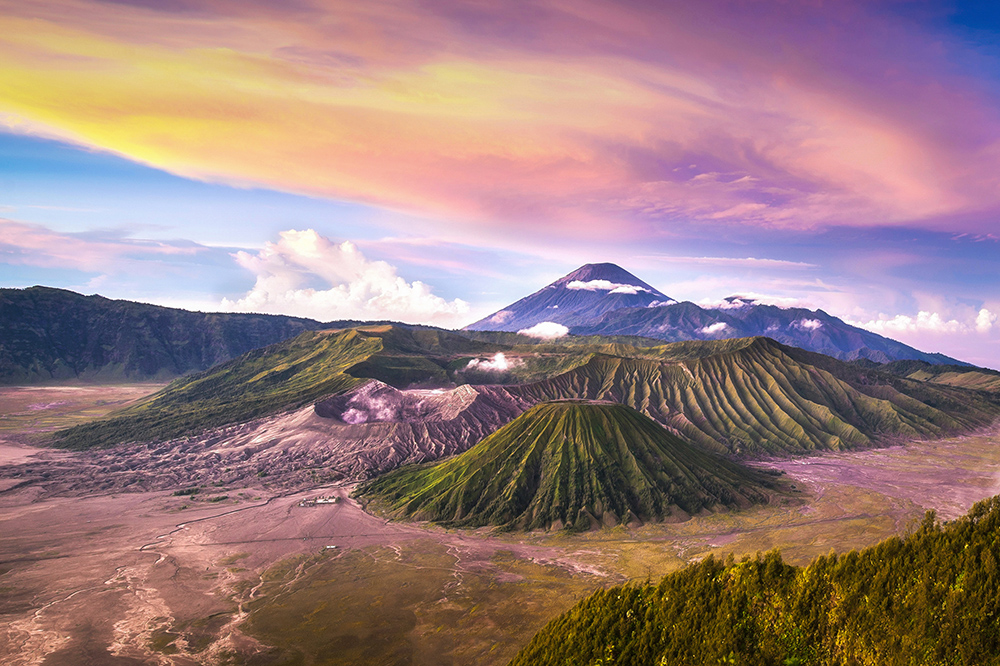 3. Experience the Magic of an Indonesian Sunrise
The longest archipelago in the world made up of over 17,500 beach-fringed tropical islands, Indonesia is a place of peaceful magic. Rice paddies give way to luxuriant jungles covering towering volcanoes. Ancient temples bear witness to old and still vibrant cultures and traditions. With a diversity of both landscapes and peoples, a trip to Indonesia combines adventure with culture and offers the opportunity to indulge in palm-fringed beaches or to experience the simple pleasures of village life. As you watch the sunrise over Mount Bromo, you'll be relieved to have taken a time-out to enjoy the wonderful magic of this world.
Getting you there: Indonesia Trips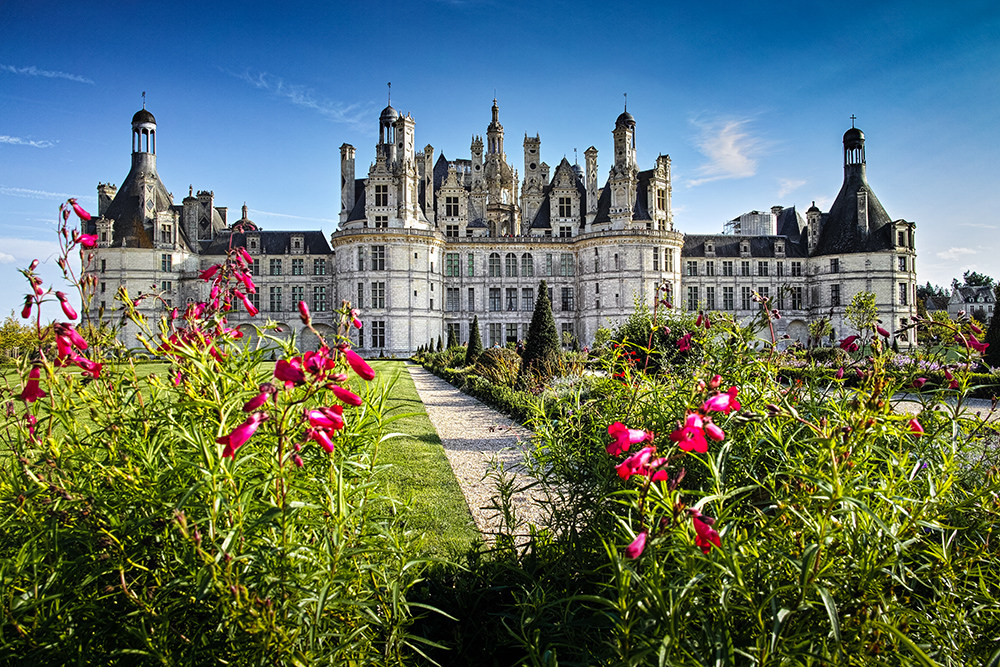 4. Get the Royal Treatment in the Loire Valley
The majestic chateaux of France's Loire Valley are the perfect setting to play out all your deep-seated regal fantasies. With nearly 100 castles in the region, this storybook-beautiful land filled with phenomenal wine, comfortable hotels, and fascinating history is perfect for a resplendent me-cation unlike any other. Explore the art collection of picture-postcard perfect Cheverny, get lost in the meticulously landscaped gardens of Chateau de Troussay, and live out your own private fairytale as you marvel at the iconic arches of the Chateau de Chenonceau, walking in the footsteps of such notables as Catherine de'Medici and Mary, Queen of Scots.
5. Escape to the Serengeti
Treat yourself to the trip of a lifetime, the trip you have been dreaming of but have never quite gotten around to, the trip that lives in your heart. Saying to yourself, today, not someday, and booking that bucket list trip is the ultimate act of self-care, of prioritizing yourself, your wants, and satisfying that inner voice that whispers to you to go. For many, an African safari is that dream. The thrill of seeking out majestic creatures in their own habitats, with experienced guides getting you up close and personal with lions, giraffes, and more… it's a trip like no other, and you deserve it.
Getting you there: Premium Tanzania Safari